Olympiads hire the BEST coaches to help them win the GOLD, right?
The healthiest, most successful people also hire coaches to keep them winning in their marriages, businesses and families.
Jesus was the greatest coach of all. He continuously led his disciples back to the Father.
If you want to experience the victory of freedom on a DAILY BASIS, Set Free Coaching can get you there. Imagine being so connected to God, that you love yourself and others while achieving the goals you have for your life. That's what it feels like to experience Set Free Coaching.
Hear what some of our clients have said:
Going into the session, I really didn't know what to expect. I just knew that I was going to strengthen my relationship with Jesus. From the first day until the end, I felt a huge release of power, positivity and a growth inside that was overwhelming. I didn't know I was carrying around so much weight until I gave it all to God.It was just that easy! The weight that was lifted from me literally made me feel so light, I was bouncy...I have never felt so light, so free...it's not a natural feeling to feel so light. This is what it feels like when your chains are gone. -
Crystal Escamilla
"I was not expecting it but this coaching helped me to see life differently. I'm so thankful to be brought to Set Free Coaching. Coming here, really not knowing God well, was like a really great experience to get to know Him better, as well as myself and my wife."
- Daniel Tepasse
"We worked on ourselves and improved ourselves but to know God, this is what we learned: To have more peace in our lives, how to remove blocks we didn't know we had, we understood sin better, we became more self-aware, we learned to identify with Christ rather than with the world, and that we can have friendship with him. We got rid of our pride and were able to forgive others in doing so. To talk to a coach who really knows, and they really know! It was such a great experience for us to see that wisdom and knowledge through coaching. We'll continue to have a close relationship with Jesus because of it. Thank you!"
- Sabrina Tepasse
"The gratitude that we have in our hearts for what you've done, in guiding us to develop a relationship with God, Christ and the Holy Spirit and nurturing that relationship and maintaining spiritual, mental and physical health is immeasurable. Thank you." - Ashley Blanchard
Why You Want To Live Set Free:
Living with a purpose every day

Finding peace even in chaos

Understanding forgiveness and using tools to let go daily

Influencing others to love and respect who you are

Enjoying healthier relationships

Engaging with customers and clients with confidence
SET FREE COACHING INCLUDES:
Set Free Guide Book

15 Hours of 1:1 Set Free Coaching

3 months Set Free Accountability calls to stay on course

Private FB Prayer group to bring you closer to Christ

10 free tools from the Set Free website
THE CORE VALUES OF OUR SET FREE STAFF
Be Humble, Be Christ Like

Be Adventurous, Creative, And Open-Minded

Be Committed To Consistency And Excellent Service

Be Coachable With Open, Willing And Honest Communication

Treat Clients As You Would Family

Keep The Atmosphere Positive & Uplifting

Be Compassionate

Have A Passionate Commitment To Our Mission

Be Available To The Masses
Questions you might have
"I went through the Set Free Life week of coaching and it literally changed my life. I have been a Christian all my life but I was broken and had little self-worth. I did not think God would ever have time for me. I have never been able to hear God, see God or experience his love, his presence, and his goodness. But that all changed after this 1-week coaching! I now have such freedom and a close personal relationship with God, it's amazing!"
-
Lyvonne Jones, Esq.
What do we challenge our clients to do? Live to their full potential of who God created them to be, not who the world tells them they ought to be.

How much does it cost? Each coach has their own office, business or ministry, so pricing varies from coach to coach.

Where can I get the 10 Tools you mentioned? HERE, or on the Home Page of this website.

What is the difference between coaching and counseling? If you visit our Getting Started page, it will give you a comprehensive explanation, but essentially, we're supporting your goals and keeping you motivated to achieving them while pointing you to Jesus.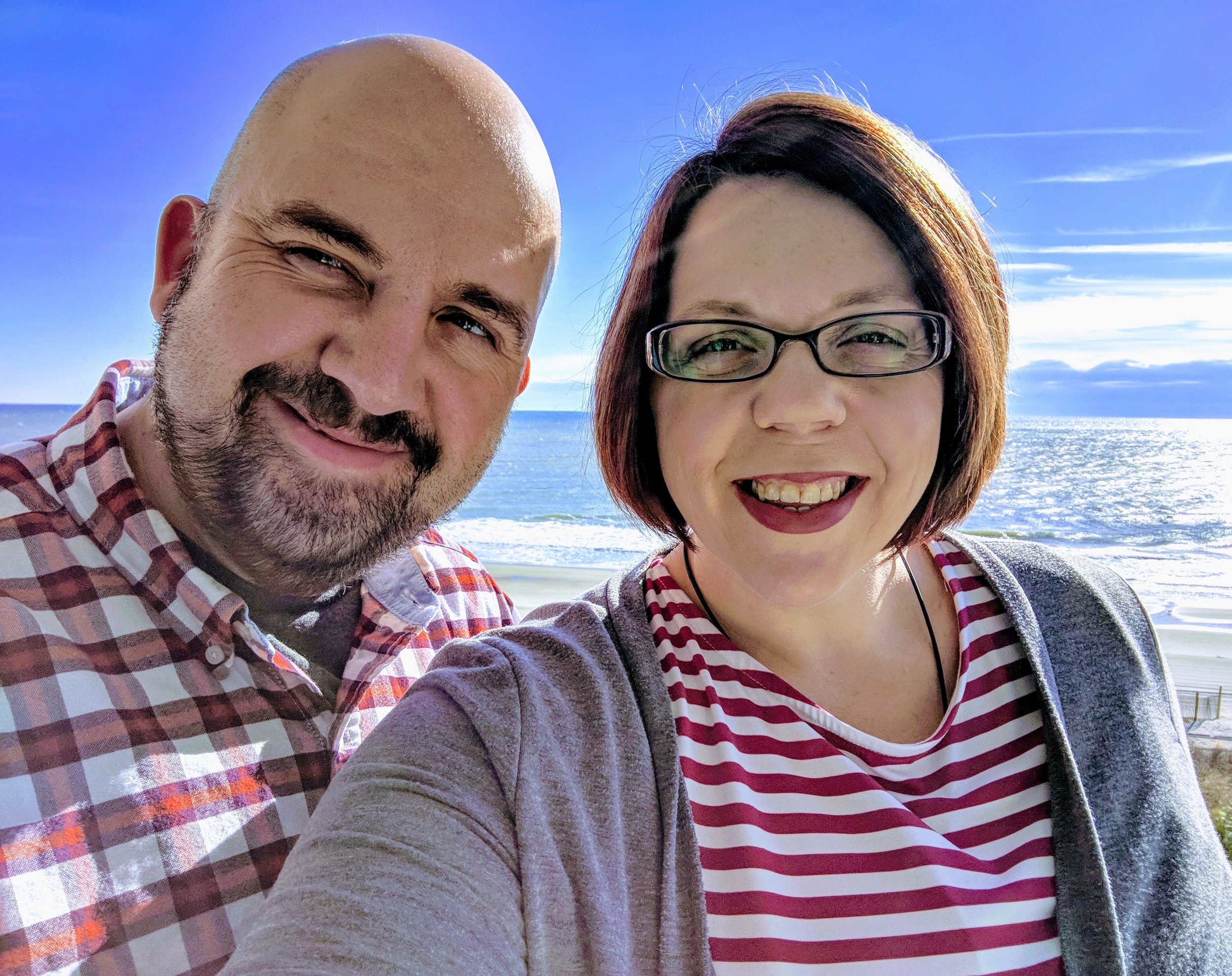 "Hi, we're Kelly and Sammy Dale. We just completed the Set Free Coaching and let me just tell you it was fantastic. We went in not knowing what to expect. Coming out on the other side we are so much closer to each other and closer to Jesus. We didn't have a bad marriage, we just wanted to make it better. If you're in a situation where you have a troubled marriage and you're just trying to make it through, either way, we highly, highly recommend this program." - Kelly
"Guys, I went in there thinking I wasn't going to get anything out this. I went in there and was blown away. I think I got more out of it than Kelly did. So I really think everybody should try this program because you're going to benefit a lot from it." - Sammy
Meet Our Coaches:
Trained to coach you through any situation, yet specialized in areas they enjoy serving.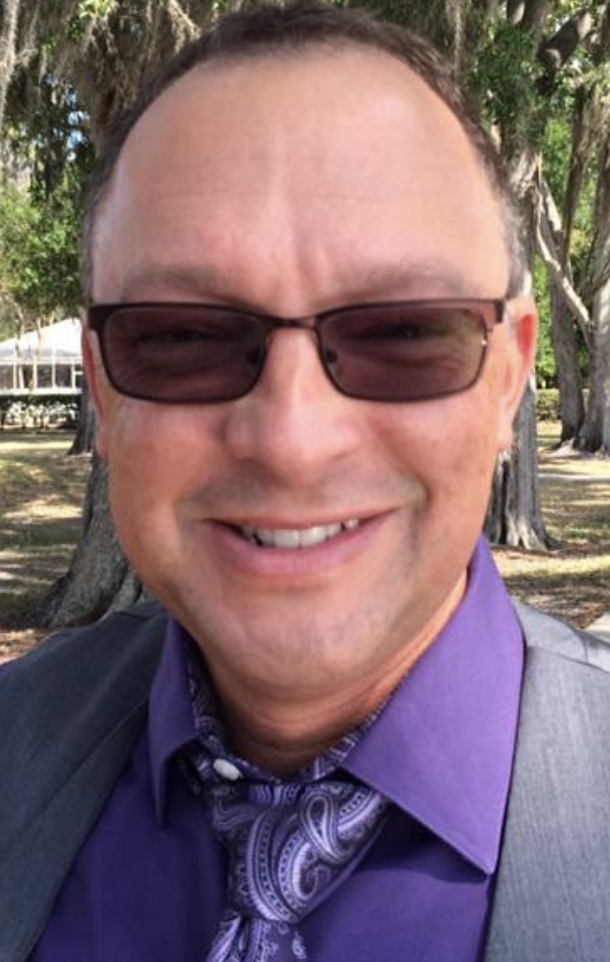 "I would say the first thing that pops into my head when I think about our time here in being Set Free are the ties that I felt, the chains that I felt that I was carrying around, mentally, spiritually and even physically. I feel like my relationship with Jesus and my relationship with my wife has taken a huge step forward. I feel more comfortable in my own skin. I feel able to share more with others and what Jesus can really do in my life. He's given me scriptures in my own study time about that freedom that Jesus wants us to live in. My relationship with my wife has grown exponentially, just in this one week. I look forward to working through this and letting this become a bigger part of my life going forward." ~ Mike Harrell
"I think for me, this week has shown me that its okay to be open and honest and that I didn't have that before with Mike. Now we do! The communication with us is so much better and we're starting to grow in our relationship with God. Its so much closer than we've ever had it before. The tools are teaching us how to let ourselves be one with God. Just to be able to have that peace with us is amazing. We've not been able to have it until now." ~ Risa Harrell